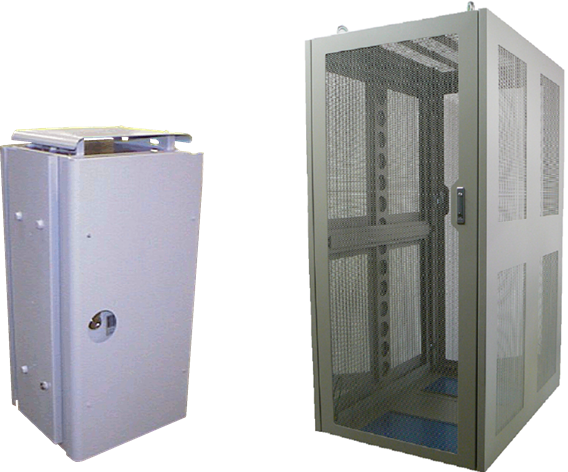 EMS(Electronics Manufacturing Service)
We conduct Product Assembling and Sheet Metal Working.
We are manufacturing cabinets for sever room and outside.
The cabinets for outside were used mainly at severe environment
such as beside of a road and rail track. And our products have
been used by many customers.
---
Product Testing
The function examination of the product and we can respond
the evaluation testing of a cabinet, unit product and substrate.
---
Parts Procurement
We perform material procurement by ourselves.
We can respond a wide range of material of lead-free and eutectic.
---